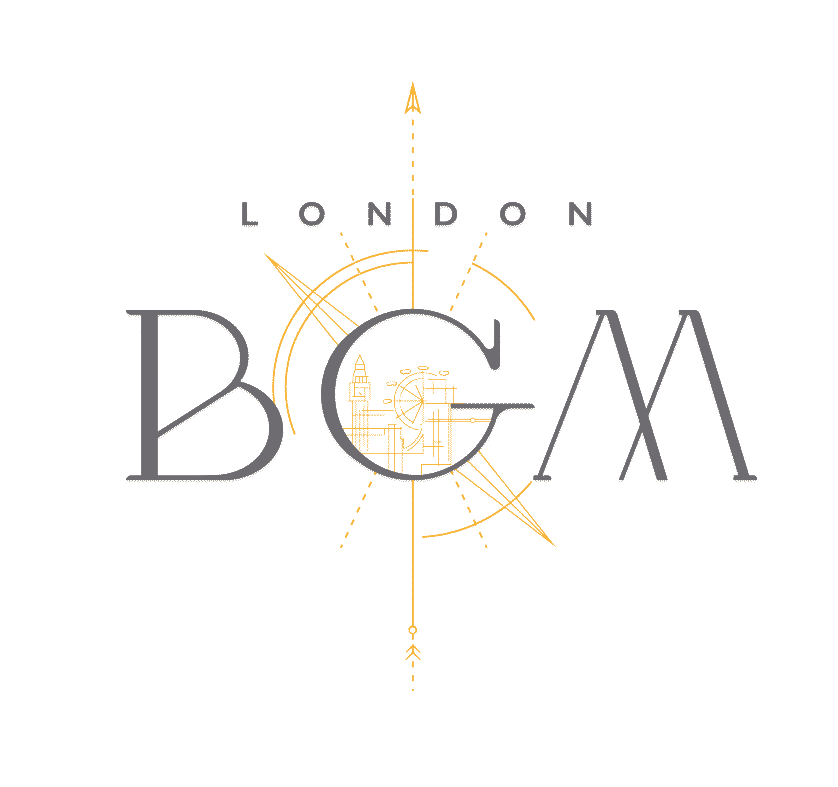 We form valuable partnerships



Business

We work with SME's and sole traders looking for growth, develop

ment of

a new line of business or in need of a deep transformation of their current work model.

We adapt our service offering to our clients requirement at every step. We consult at all levels from small redevelopment or change of internal processes to total rebranding.



Guidance

From new home organisation to setting London as your place of business, we provide the support you need to hit the ground running.

For over a decade we were the only Settling in Specialists in the London scene helping those relocating from overseas.




Management

We have a wealth of experience dealing with the upmost complex projects, from navigating the ever-changing trade world regulations with its delays and shortages, to sourcing the most unique pieces for your new home or office.

We oversee every aspect of the project, minimising disruptions and avoiding pitfalls that could compromise the timeline, budget and overall success.
LondonBGM is a team of highly motivated, educated and well-travelled women with former corporate careers, collectively speaking 5 different languages and the experience of having worked and lived in 11 different countries within 4 continents. We know what change is like from first-hand experience and how to guide you on your own journeys.
Beatriz and her team offer professional focus with warmth, combined with a friendly approach whatever the challenge. It is our collective knowledge, experiences and passion that allow us to be highly relatable and drive immediate value to your teams and clients through our range of services.
We form valuable partnerships with creative professionals (architects, interior designers), corporate functions (HR, global mobility, procurement) and business specialists (marketing/branding agencies, social media and PR) to give you peace of mind, that every detail and piece of the puzzle is sourced and in place, so you can focus on what matters most.

Welcome to the safe hands of LondonBGM